In the latest Fire & Security edition of The Parliamentary Review, CEO, Paul Gillings explains how Monatrix stands out from the competition and helps in 'Highlighting Best Practice'.
"Before founding Monatrix in 2003, CEO, Paul Gillings had specialised in CCTV for many years, predominantly supplying systems and solutions to the hospitality sector. With specific product knowledge and expert understanding of the market, he set out to provide a service like no other in the industry. Paul tells The Parliamentary Review that putting the customer's individual needs first and offering a streamlined service ensure he and his team are able to stand out from the competition."
Paul also discusses the increasing threat to cybersecurity and highlights where Monatrix will be assisting to reduce potential threats "There are a number of organisations, companies and industry bodies wiring together with the government and Home Office to implement and publish guidelines, standards and codes of best practice, and I will, where possible, be helping with this very important and ongoing security concern."
To read the full Fire and Security Parliamentary Review 2020, click here.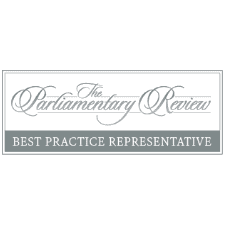 Monatrix Limited, 1 Olympus Park Business Centre, Quedgeley, Gloucestershire, GL2 4DH
<!—C2S Proud Member -->