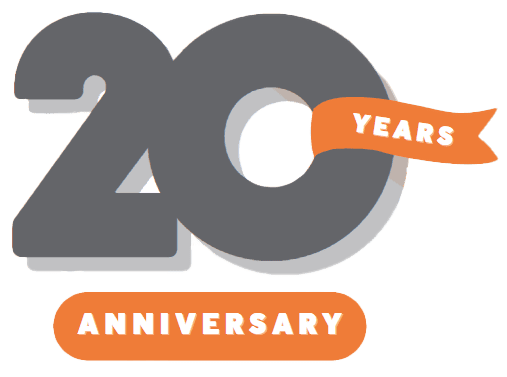 Integrated Security Systems Specialists
Monatrix is one of the UK's leading electronic security integrators, specialising in the design, delivery and support of integrated security systems for UK businesses.
Operating on a nationwide basis, we provide turnkey electronic security solutions that deliver a layered approach to the protection of people, assets and property for companies.
Our solution suite includes the latest network-based technologies from mainstream vendors and partners in IP CCTV, network-based security systems, enterprise access control and intruder detection systems.
As an established and highly recognised integrated security systems specialist, our service and support is second to none and driven by a continued passion to protect and perform for our clients, every single day.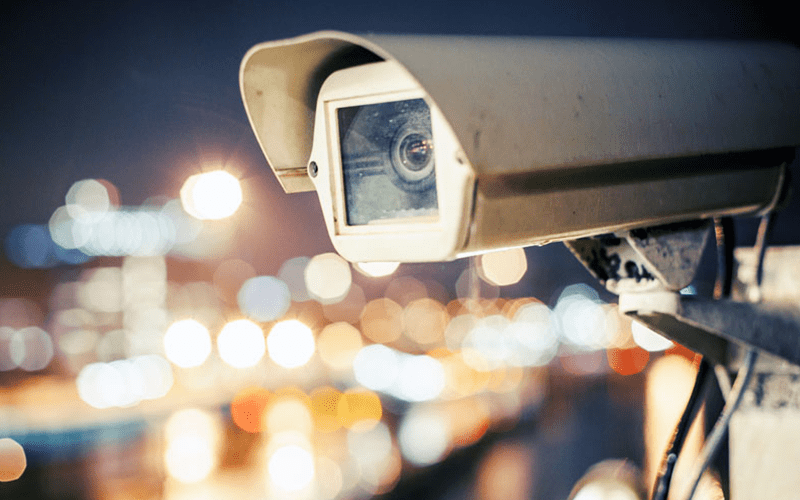 CCTV
The CCTV sector has seen enormous technical developments over recent years through the emergence of digital environments. There is now more choice than ever when looking at possible integrated security systems to meet your specific requirements.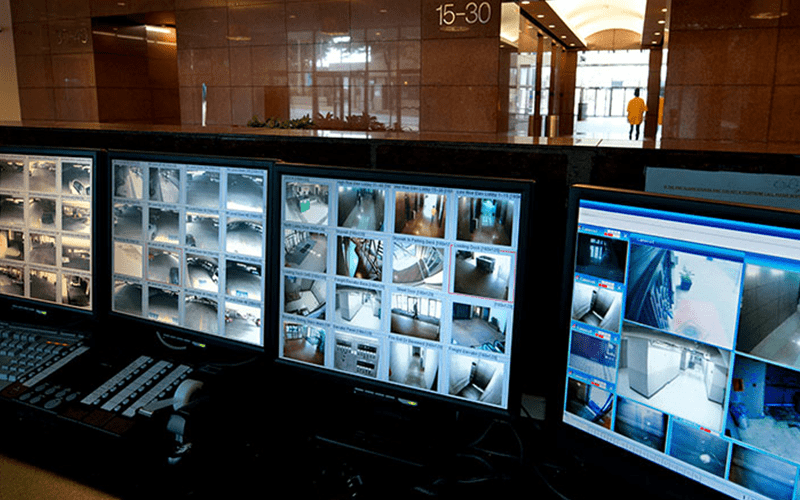 Integrated Security Systems
Across multiple industries and often bespoke in nature, we address a wide range of client requirements to deliver end to end electronic security systems. Often the main technologies involved will be based on CCTV, Access Control…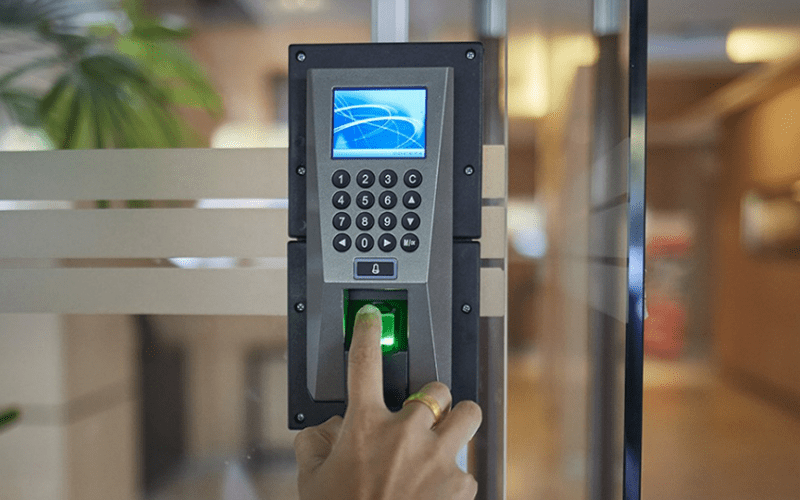 Access Control
The Access Control sector has an extremely large selection of systems to choose from and it is becoming more and more difficult for end users to assess the market place, the products available and a solution that best meets their needs.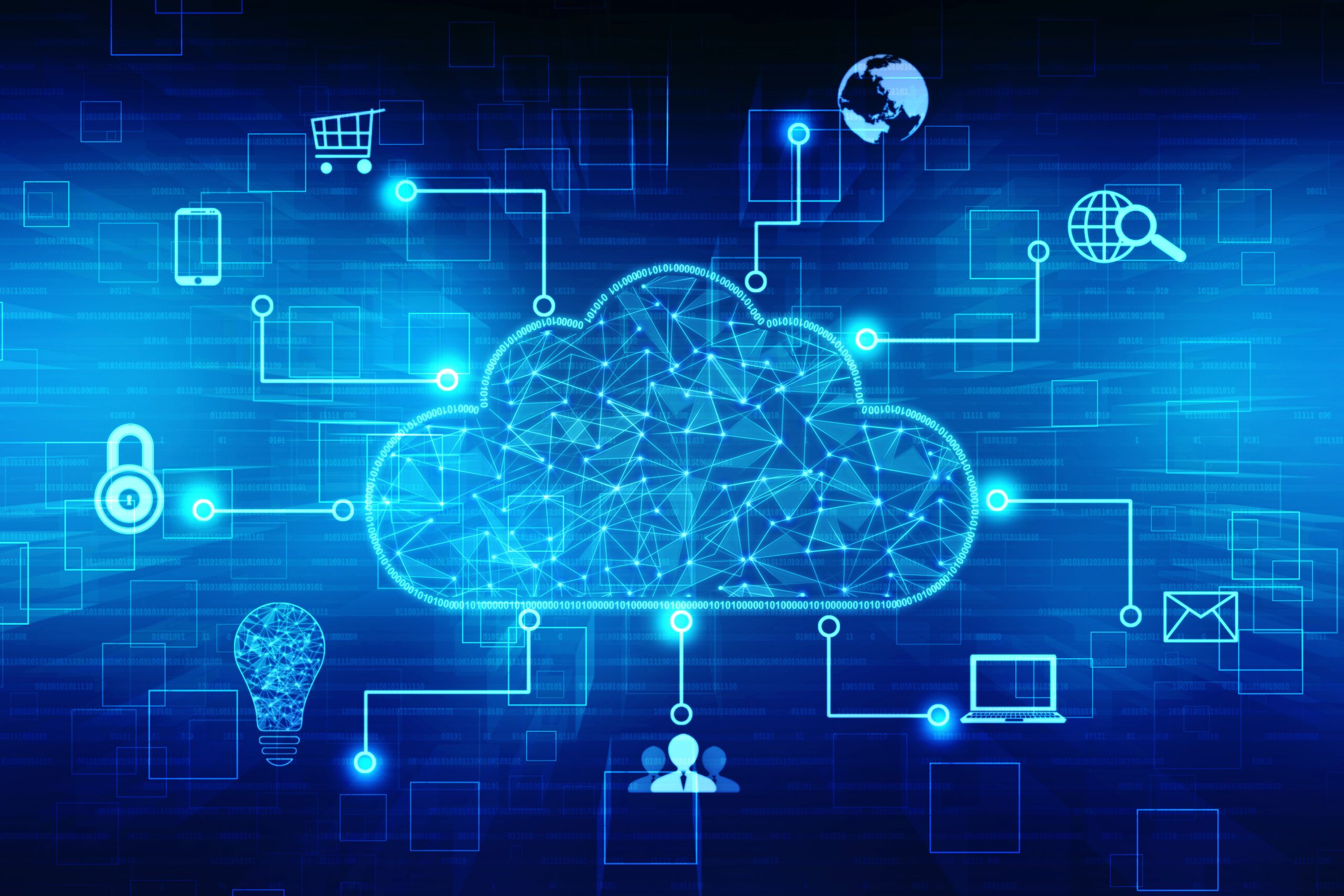 Cloud-Based Security
Monatrix has partnered with some of the most innovative and technologically advanced manufacturers of Cloud-Based Integrated Security Systems. Providing the latest technology in cloud-based security for CCTV, Access Control and Intruder Detection…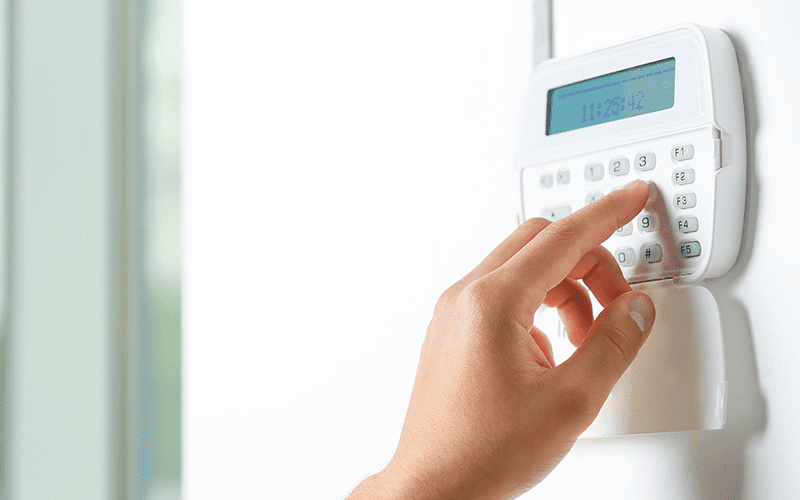 Intruder Detection
An Intruder Detection System (IDS) is an automated technology designed and implemented to detect and communicate the presence of a person or object in a designated zone. IDS provides the detection element in a integrated security system…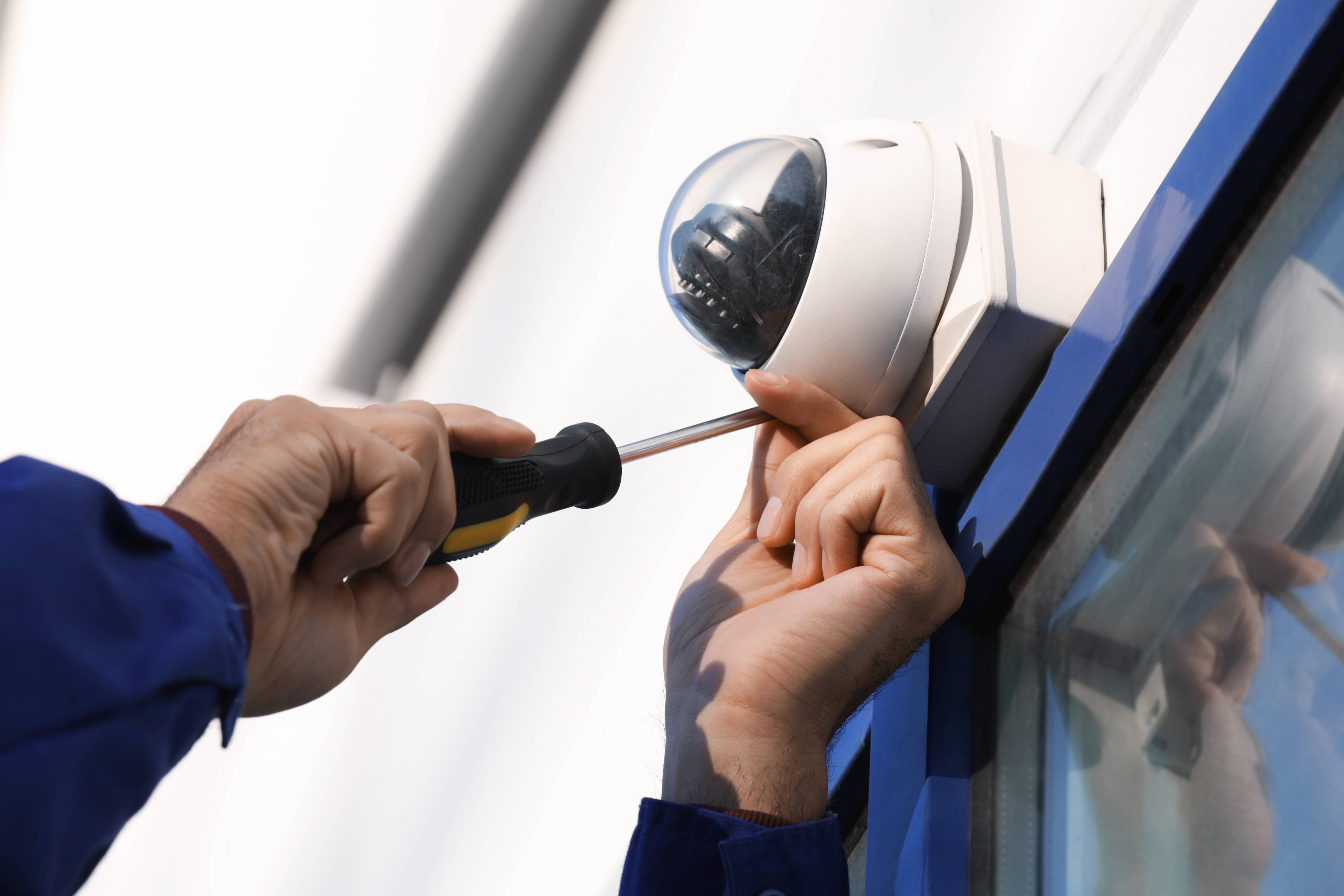 Service and Maintenance
Security systems are a crucial part of protecting your business, or property. But without regular maintenance and servicing, you may not be getting the most out of your security system. Regular maintenance can help protect your security investment by ensuring that all components …
As a turnkey provider of integrated security systems, the Monatrix approach typically entails a Ten stage approach to all projects. Not only are we methodical, but we are thorough. The relative importance of electronic security to a business, means that only the most rigorous of approaches is good enough. Our business is a team focussed effort and every client reaches a specific touchpoint in our business. This collaborative approach to creation and delivery means that every project receives the widest scope of thought and involvement and ensures that we deliver success.
In all installation projects I always get a full and detailed scope of service with a clear breakdown of costs and equipment. Additionally, I like their flexibility to work round an open hotel during the installation and provide a full and thorough after service.
Monatrix has excellent customer service, coupled with very honest technicians, who are able to identify the real needs of the customer. The team is highly professional and very easy to deal with.
Always responded to my needs. They are very easy to deal with, nothing is too much trouble. Their detailed knowledge of the product being supplied and its capability, gives you all the support required to provide the best solution for the end user.
The communication between Monatrix and Dornan, coupled with the flexibility with works on site and coming up with solutions is what Monatrix do best. They always remove the worries on projects and I would say that there is nothing that Monatrix won't do to support the success of our projects.
I feel re-assured and confident that Monatrix has the knowledge and expertise in their field and as professionals, I always get an honest and reliable service.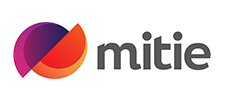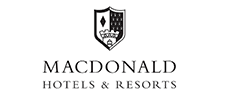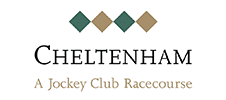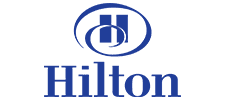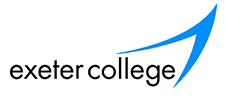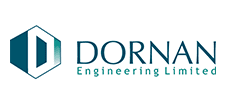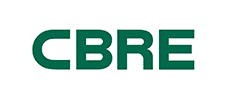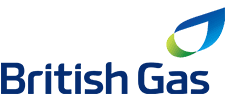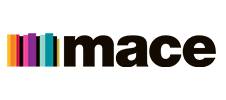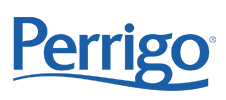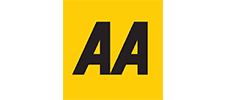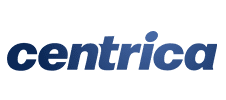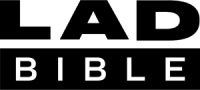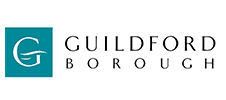 Monatrix Limited, 1 Olympus Park Business Centre, Quedgeley, Gloucestershire, GL2 4DH
<!—C2S Proud Member -->