Security systems have come a long way from the old "Analogue" days. Video Surveillance, Access Control and even, Intruder Detection systems are now going cloud-based. Monatrix has partnered with some of the most innovative and technologically advanced manufacturers of Cloud-Based Security Systems. These security systems offer a wide range of benefits including:
Centralised remote access to all footage

Real-time alerting through mobile apps

Flexibility and scalability

Increased cyber security

Simple and non-intrusive installation

Quality resolution

Space-saving

Fully Integrated
Ensuring a safe and secure site and putting your mind at ease!
Get in touch for a demo today – cloudbased@monatrix.com
Some of our cloud-based partners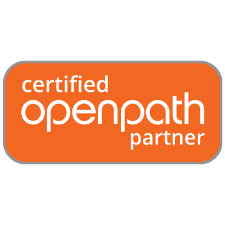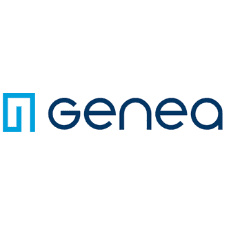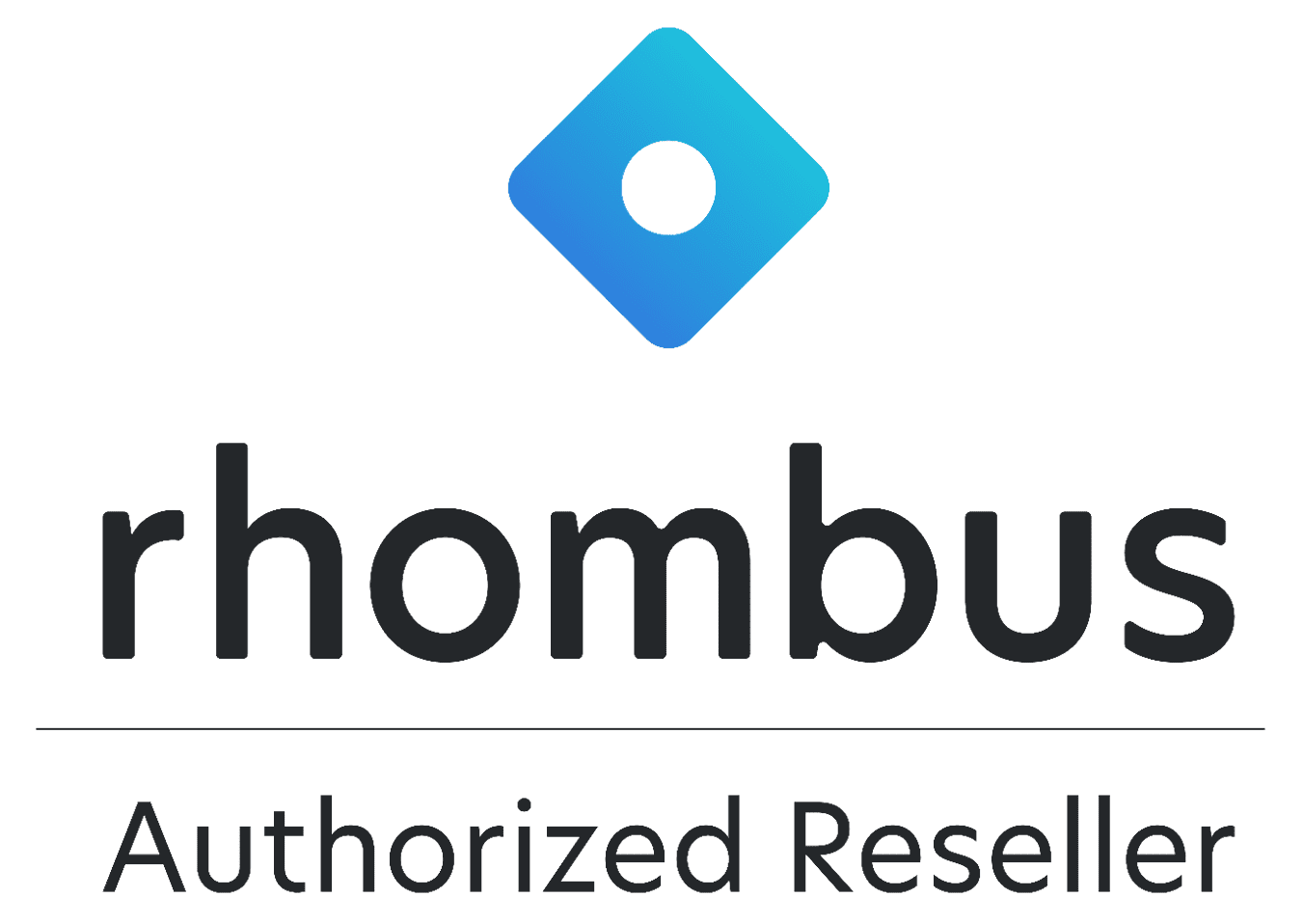 Monatrix Limited, 1 Olympus Park Business Centre, Quedgeley, Gloucestershire, GL2 4DH
<!—C2S Proud Member -->