Monatrix, based in Gloucestershire, is proud to work alongside leading companies and organisations across the UK. Whether your business is a large corporate organisation or a small business, Monatrix has a solution that can meet your needs. We are able to work directly with a client or alongside any management company as part of a wider and more integrated solution. Check out our client testimonials below and visit the Knowledge Centre for a selection of case studies.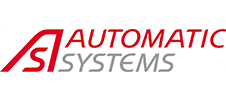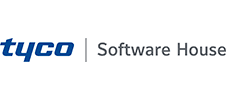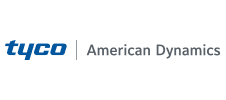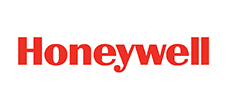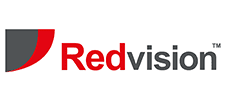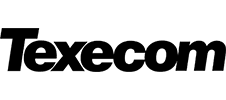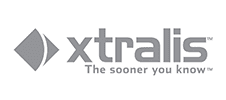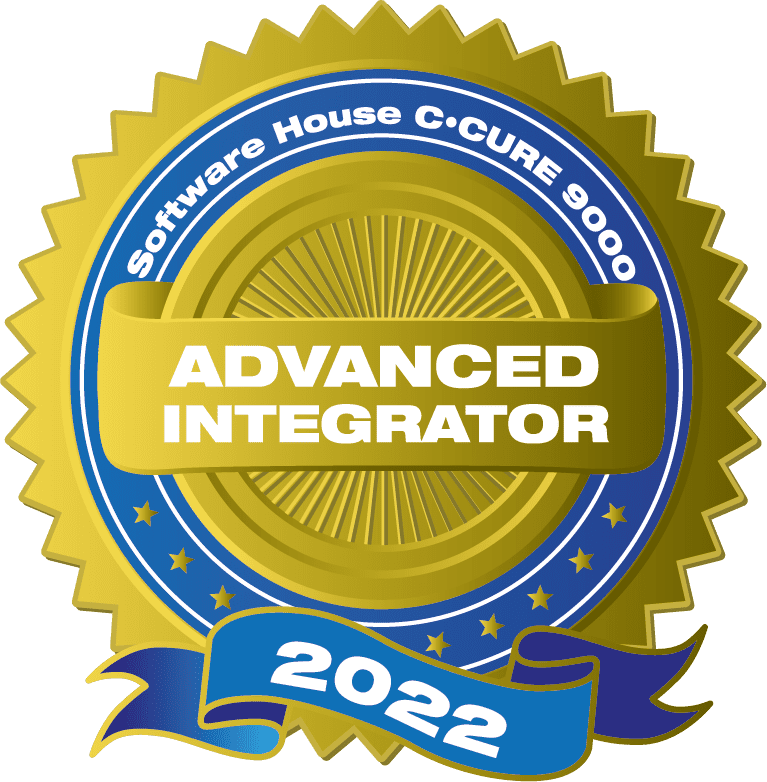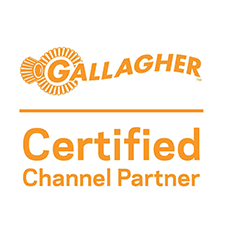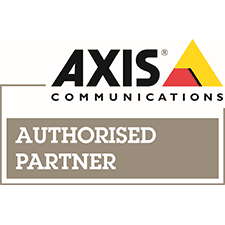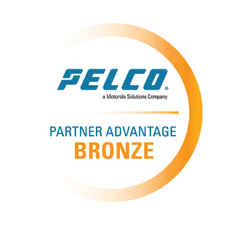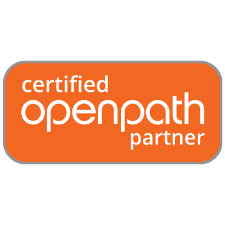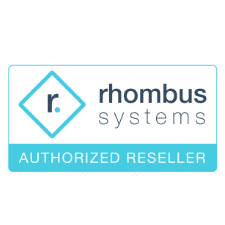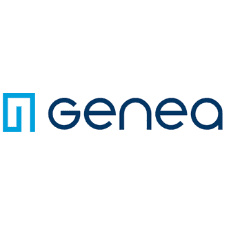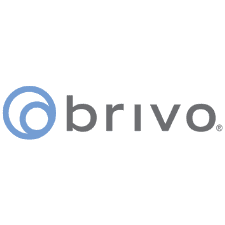 Below are a selection of our valued clients that we support.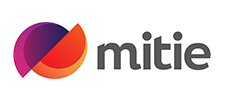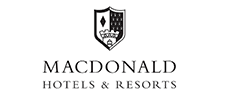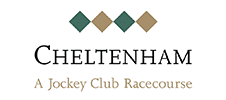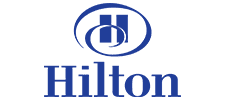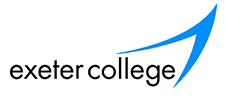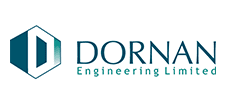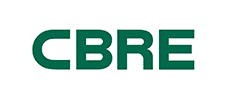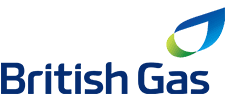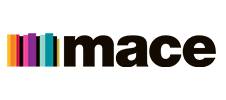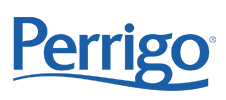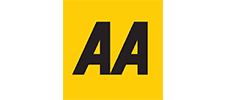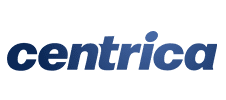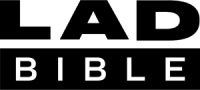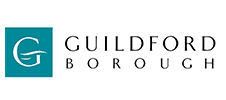 "In all installation projects I always get a full and detailed scope of service with a clear breakdown of costs and equipment. Additionally, I like their flexibility to work round an open hotel during the installation and provide a thorough after service"
Monatrix has excellent customer service, coupled with very honest technicians, who are able to identify the real needs of the customer. The team is highly professional and very easy to deal with.
"Always responded to my needs. They are very easy to deal with nothing is too much trouble. Their detailed knowledge of the product being supplied and its capability, gives you all the support required to provide the best solution for the end user."
"I feel re-assured and confident that Monatrix has the knowledge and expertise in their field and as professionals, I always get an honest and reliable service"
"The communication between Monatrix and Dornan, coupled with the flexibility with works on site and coming up with solutions is what Monatrix do best. They always remove the worries on projects and I would say that there is nothing that Monatrix won't do to support the success of our projects"
Monatrix Limited, 1 Olympus Park Business Centre, Quedgeley, Gloucestershire, GL2 4DH
<!—C2S Proud Member -->