Smarter Enterprise Physical Security
Strengthen and unify your security with Smart Cameras, Connected IoT Sensors, and a Unified VMS.
This article is part of our ongoing series into the benefits of cloud-based electronic security products. In this article we look at the benefits of Rhombus smart cameras, connected IoT sensors and a unified VMS.
Physical security shouldn't be stressful. With Rhombus, you can make your spaces safer and smarter with a platform that's intuitive to use for your entire team. Built by cybersecurity experts, Rhombus delivers a cloud-based platform that eliminates bulky hardware, is secure by default, and has built-in AI analytics so you can see, manage, and respond to threats in real-time.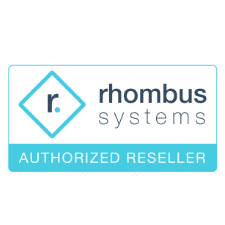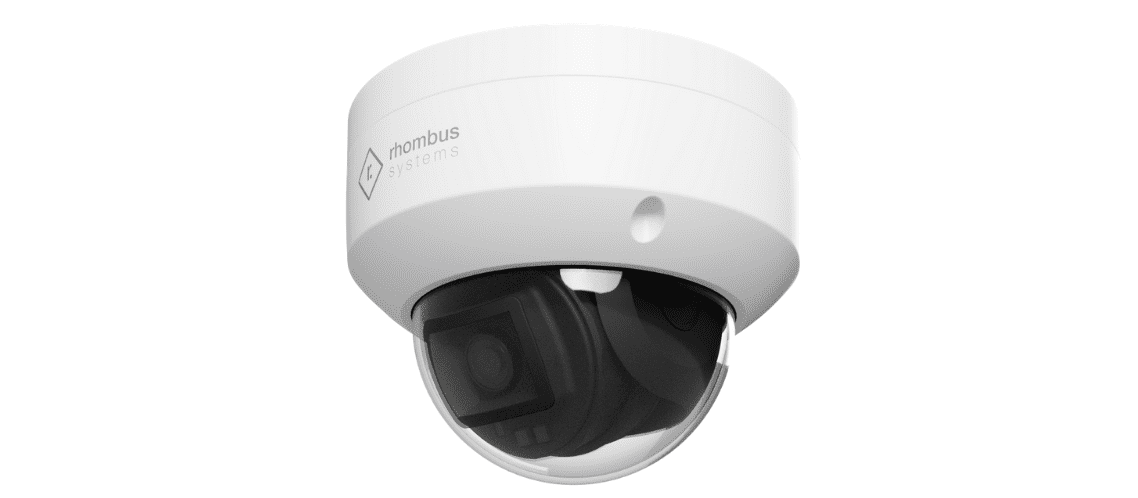 Unified Security Management
No more siloed locations or clunky NVR/DVRs. With Rhombus, you can unify and
manage all your devices and locations anytime, anywhere, from any device.
24/7 remote access from any device
Manage unlimited locations and devices from one console
No NVR/DVRs, servers, or hard drives to manage or maintain
Continuous system health monitoring and automatic updates
Save Time with Intelligent Cameras & AI Analytics
Improve security response with smart cameras that automatically monitor your spaces.
Proactively respond to emergencies and speed up investigations with powerful AI analytics and real-time video alerts.
 Proactive security with real-time alerts and custom policies
 Unlock new insights with face and license plate recognition, heat maps, and
more
Investigate incidents across multiple camera feeds at once
Find footage in minutes based on faces, behaviour, and more
Configure and Integrate with the Best Solutions
Build a solution that perfectly fits your organisation's needs. In just a few clicks, you can
integrate with dozens of best-in-class business solutions.
Seamlessly integrate with other systems in a few clicks
Streamline operations and use the best solutions to protect your space
Future-proof your video security and maintain the power of choice
Create custom functionality with Rhombus' open API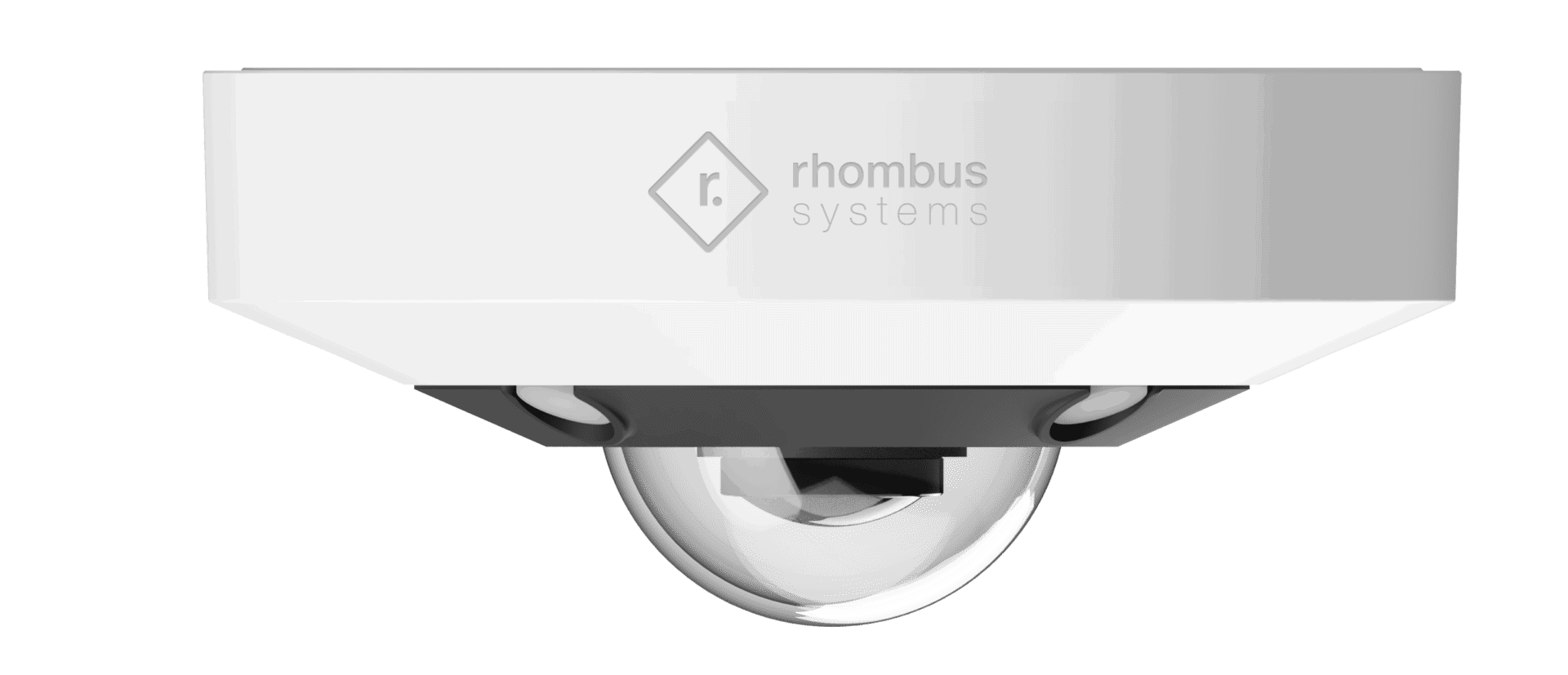 If you would like more information regarding the Rhombus products or any of our other cloud-based solutions, get in touch today!
Monatrix Limited, 1 Olympus Park Business Centre, Quedgeley, Gloucestershire, GL2 4DH
<!—C2S Proud Member -->