Monatrix was founded in July 2003 by Paul Gillings, Monatrix is derivative of the Latin word 'Admonitrix' meaning to advise, caution and warn. Paul started the business with over 10 years of experience in the security industry and his aim was to create a company that integrated security systems, supporting local and national businesses.
Four years later in 2007, Barry Doak a long-term associate of Paul joined Monatrix as Partner and Sales Director, specialising in access control.  At this time Monatrix onboarded its largest customer to date, British Gas and Centrica; due to this new contract Monatrix expanded and moved to a larger office in Gloucester.
Monatrix growth
In 2010 Monatrix was awarded Advanced Integrator Status for Tyco Software products, a status it is proud to have been awarded every year since.
2015 was a busy year for the company. It received the NSI Nacoss Gold Scheme Accreditation and Monatrix rebranded to suit the new direction of the company with its commercial clients.
In 2018 Monatrix was awarded its largest project, The University College of London Hospital; it was completed the following year.
During the pandemic, Monatrix took the time to pause and evaluate its progress over the last 17 years bringing on consultant Piers Mummery to drive the business forward. It took the time to develop strong partnerships and received Accreditation from the NSI and The Security Institute, as well as awards from its partners.  Even with the pandemic Monatrix managed to secure its largest job to date with The University College London East Marshgate project.
Office move
In 2021 Monatrix continued to expand its business taking on more employees in the office and the business moved to larger premises at Olympus Park in Quedgeley as part of its 5-year growth plan.
In 2022 Monatrix gave staff the freedom to develop and take alternative roles as they grow personally within the company. Monatrix is proud to have also developed new engineers who have never worked in the security industry before.
Paul Gillings, CEO & Founder said: "Our company wouldn't be what it is today without the wonderful people we have met, and the loyalty that suppliers, customers, and staff have shown to us. Despite many challenges, the experience has been the most rewarding we could have ever hoped for. Let's toast to 20 more years doing what we do best – serving our clients. Thank you Monatrix team for making this such a fantastic place to work."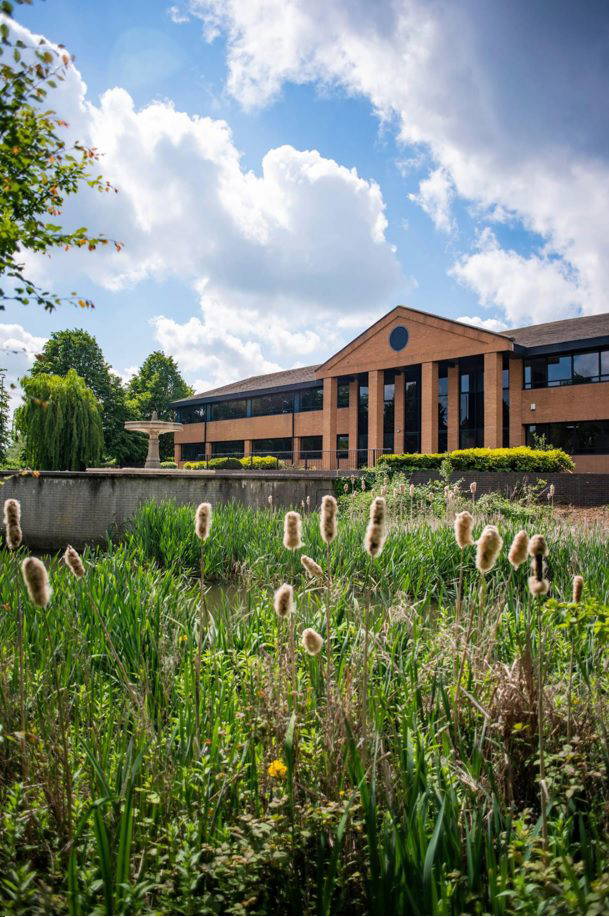 Monatrix Limited, 1 Olympus Park Business Centre, Quedgeley, Gloucestershire, GL2 4DH
<!—C2S Proud Member -->