Openpath drives unprecedented mobile adoption with the release of its sleek Mullion Smart Reader,designed to enable secure mobile access for any office.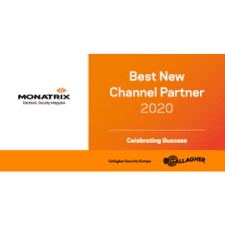 We're super happy to have received an award from Gallagher Security for 'Best New Channel Partner'. It's been great to work with such a like-minded company and we look forward to developing this great partnership.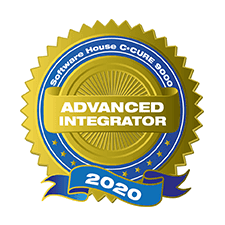 C*Cure 9000 Advanced Integrator
Monatrix are delighted to be a C*Cure 9000 Advanced Integrator for the 12th year running! We're proud of the partnership that has flourished during these last 12 years.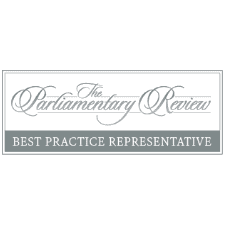 In the Fire & Security edition of The Parliamentary Review 2020, CEO, Paul Gillings explains how Monatrix stands out from the competition and helps in 'Highlighting Best Practice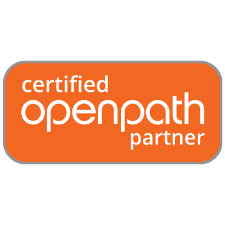 Monatrix secure lucrative Openpath Partnership
Here at Monatrix we believe that cloud-based security solutions are the future. We've partnered with Openpath to bring smarter and easier, cloud-based mobile access control systems to the UK.
Monatrix Limited, 1 Olympus Park Business Centre, Quedgeley, Gloucestershire, GL2 4DH