Monatrix Monthly Insights
Welcome to this September's Monatrix Monthly updates.  Find out which Charity we have chosen to support this year, get to know our CEO & Founder Paul Gillings a little better and learn more about the benefits of choosing a Cloud-Based Electronic Security System.
Monatrix's Charity of the Year
Earlier this month we shared our chosen Charity to support this year a charity personal to many of us.
We will be completing the Trek26, a 13 or 26 mile walk through the rural landscape of the Cotswolds, we look forward to sharing further updates with you in the upcoming months.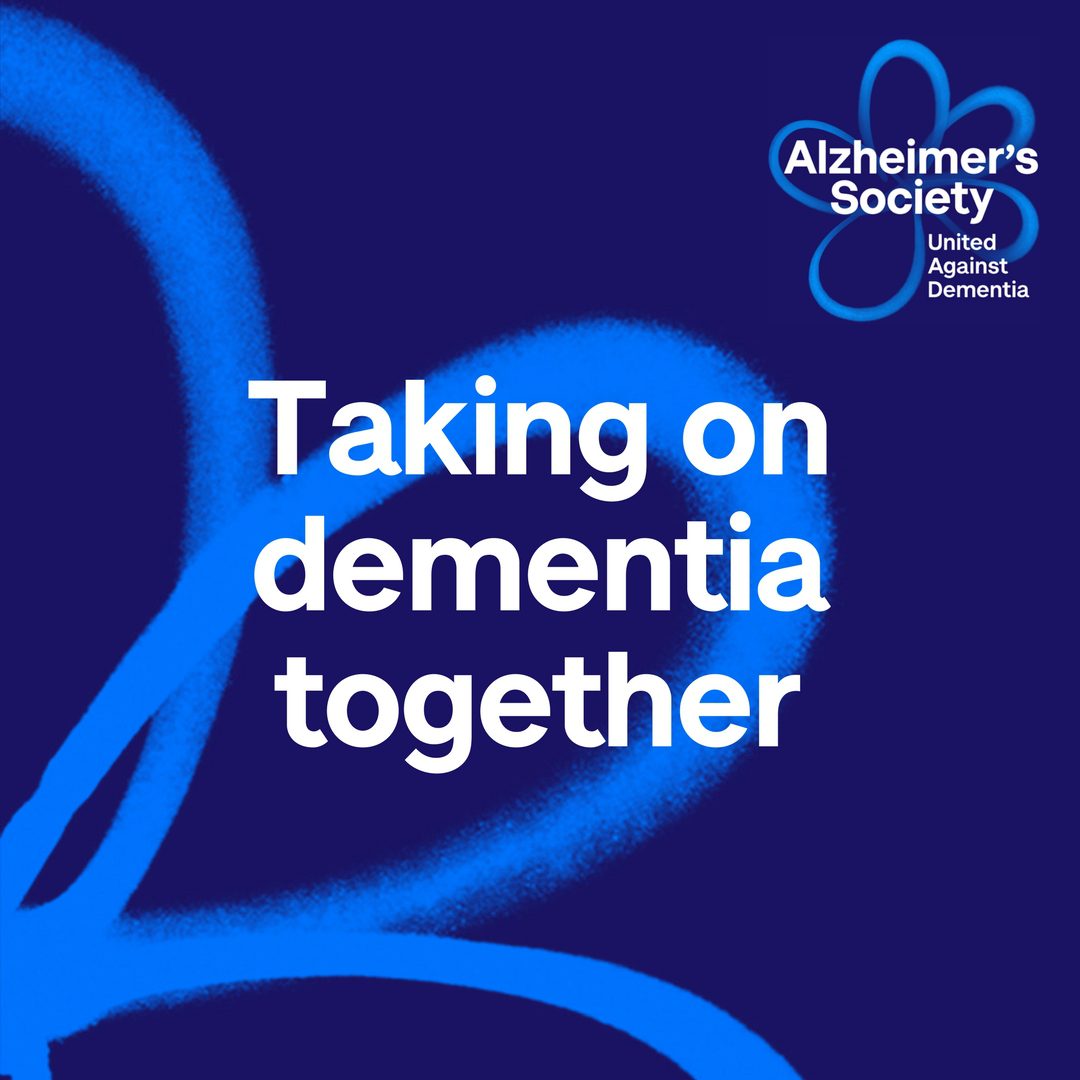 Meet our CEO & Founder Paul Gillings 
We recently celebrated our 20th Anniversary, so we asked Paul some of his highlights!
 There have been so many over the years, but a few are:
Employing passionate people and allowing them to develop and take alternative roles as they grow personally within the company. 
Having a number of employees who have been part of the company for more than 10 years. 
Developing new engineers who have never worked in the security industry before. 
Making huge changes in 2020 that has made Monatrix a more modern and fun place for people to work. 
Click here to find out one thing most people don't know about Paul…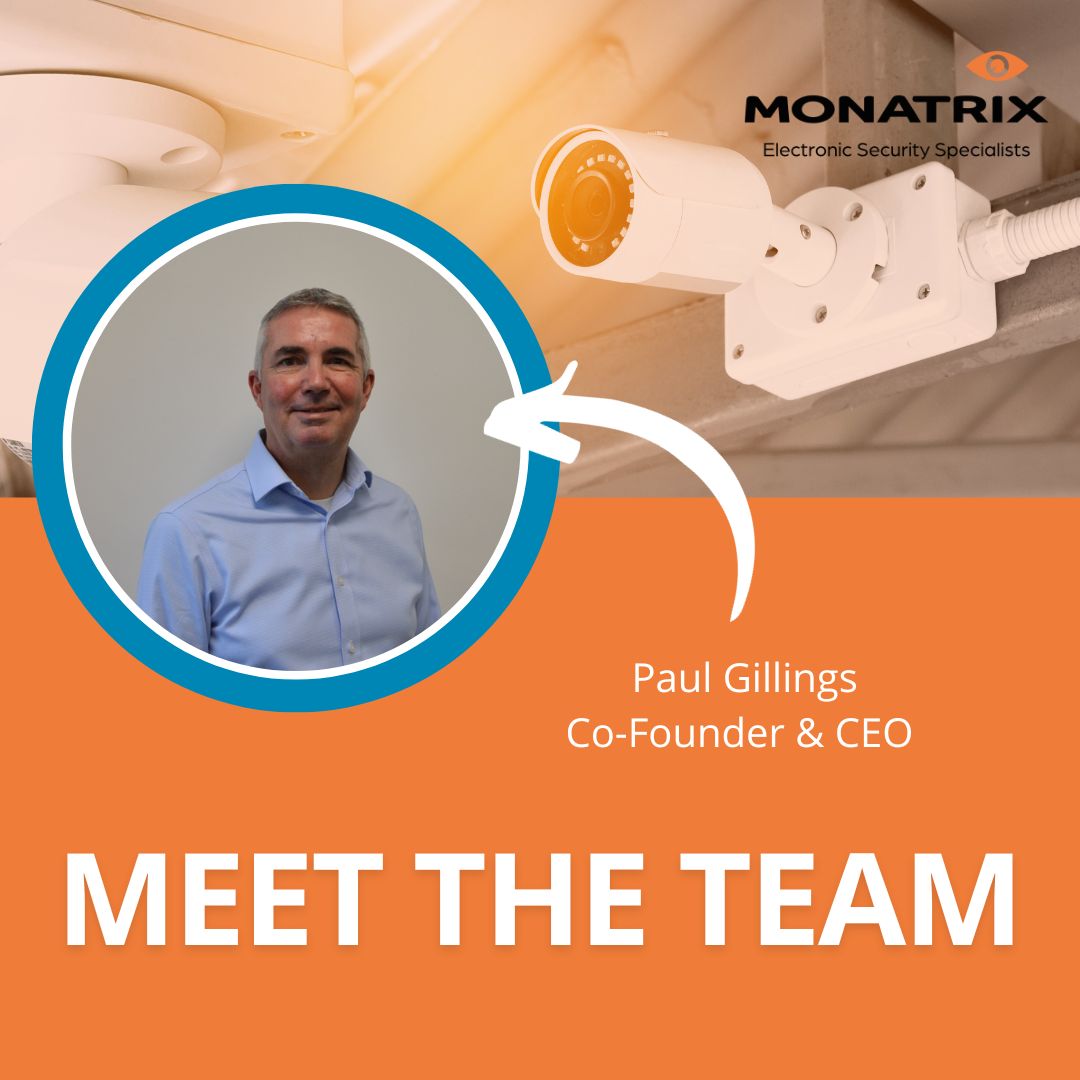 The Benefits of Cloud-based Electronic Security 
Here are some of the benefits of choosing Cloud-Based Electronic Security:
☁️ NEXT GENERATION SECURITY
The latest technology which aligns with how people work in today's changing world.
☁️CONTROL OF YOUR SECURITY
Access your security from anywhere, at any time and on any device.
☁️AUTOMATIC SOFTWARE UPDATES
Automatic Security updates, ensuring your system always performs at its best!
☁️COST EFFECTIVE
Lower set up fees due to quicker installation, the maintenance can be performed remotely which reduces on going costs.
Transitioning to the cloud isn't just about adopting a new technology, it's about enhancing your security.
Contact us today for demo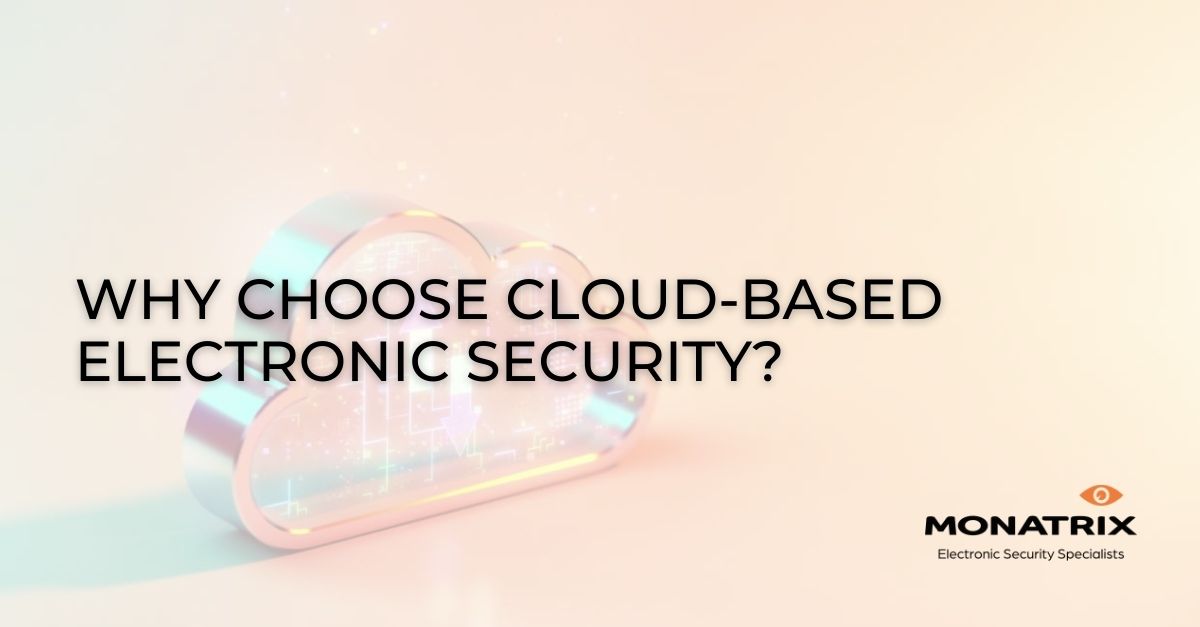 Monatrix Limited, 1 Olympus Park Business Centre, Quedgeley, Gloucestershire, GL2 4DH
<!—C2S Proud Member -->