We Solve Security Problems
Since 2003 we've worked on countless security systems for businesses across the UK. Whether you're part of an SME or Fortune 500 company, we've got a bespoke security solution for you.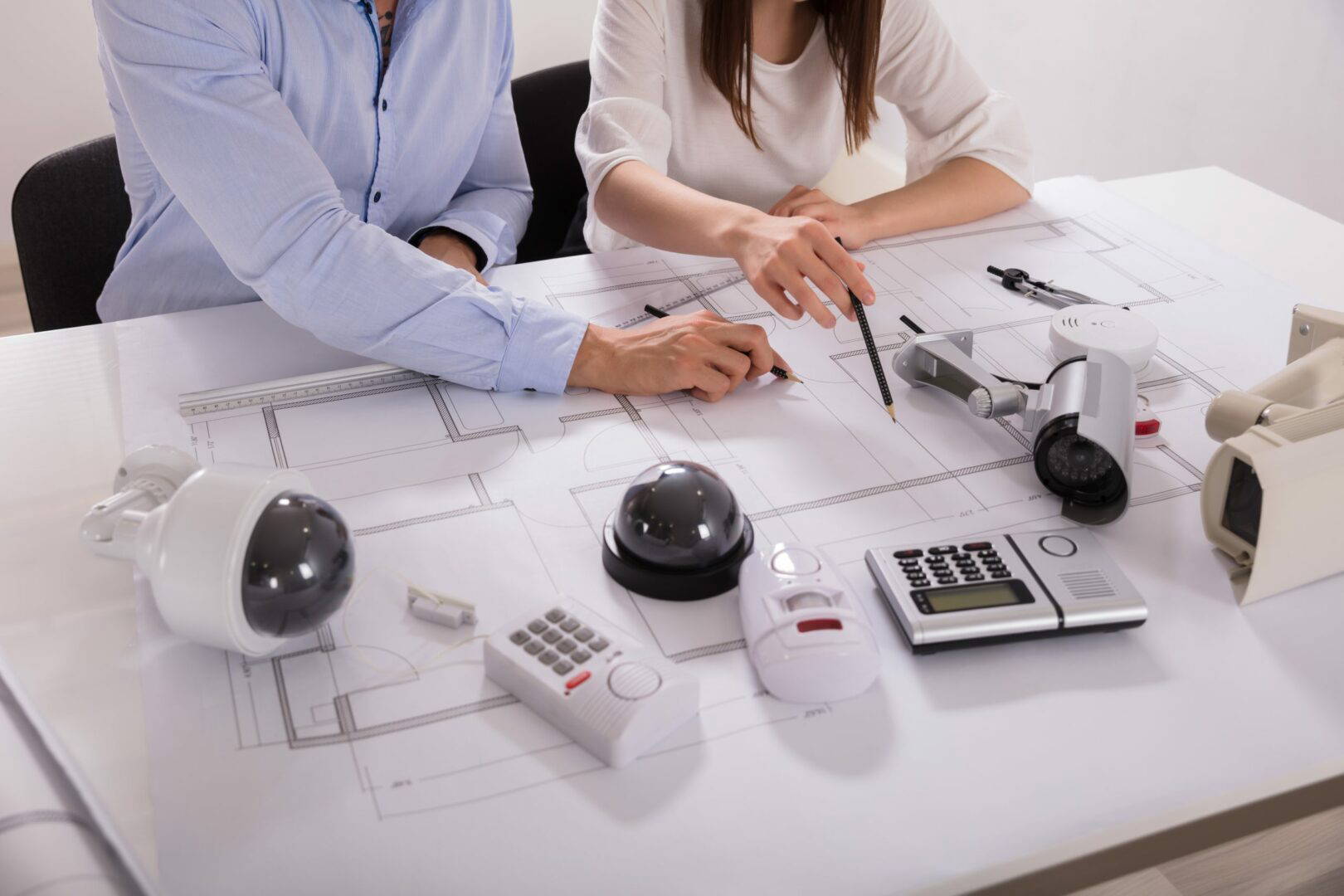 CCTV, Access Control and Intruder Detection
Our company designs, supplies, installs, commissions, and maintains CCTV, Access Control, and Intruder Detection systems throughout the country.
Integrated Security Solutions
As Integrated Security Specialists, we know that integrations between platforms and environments are critical to client success. Talk to us today to see how an integrated system can help you.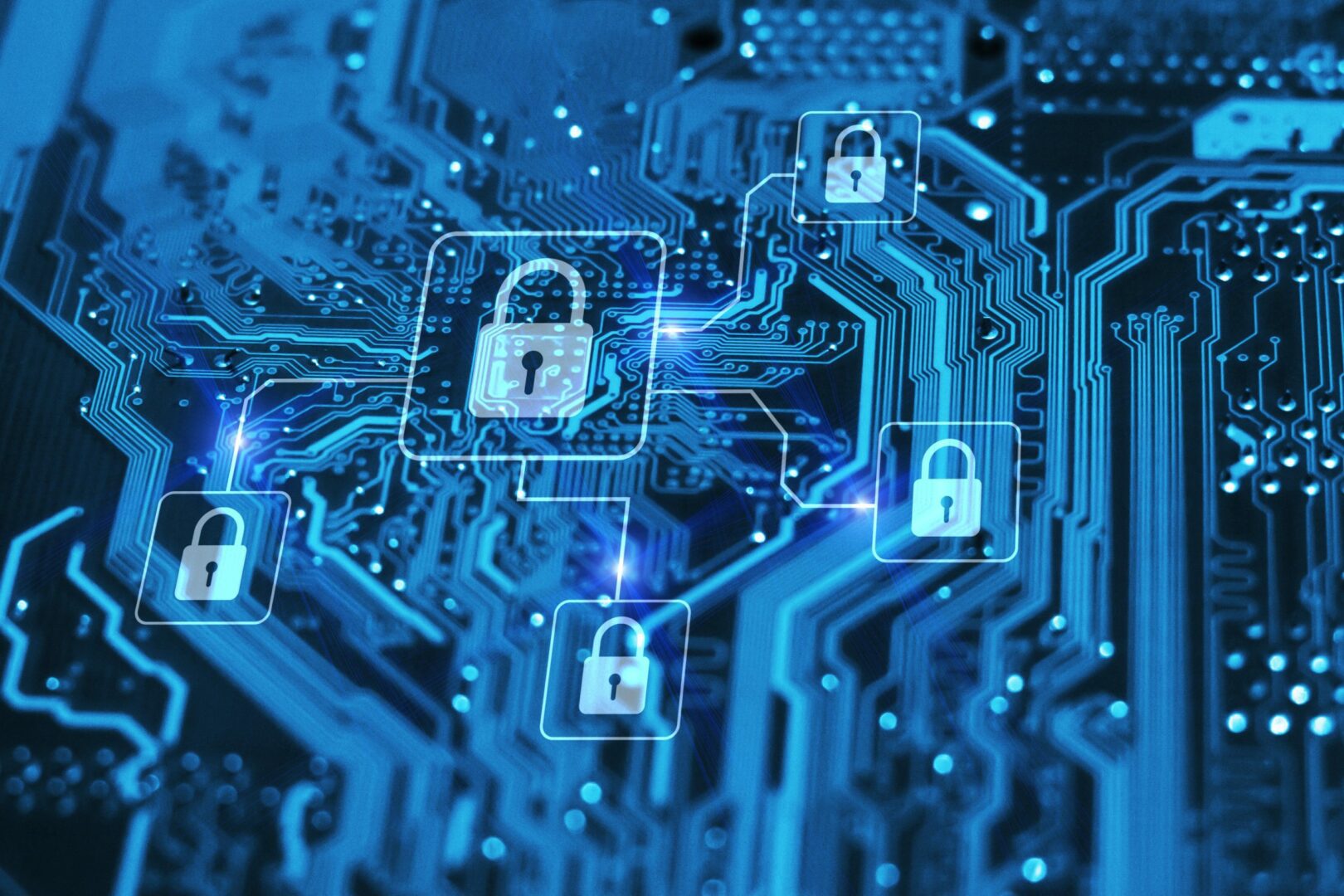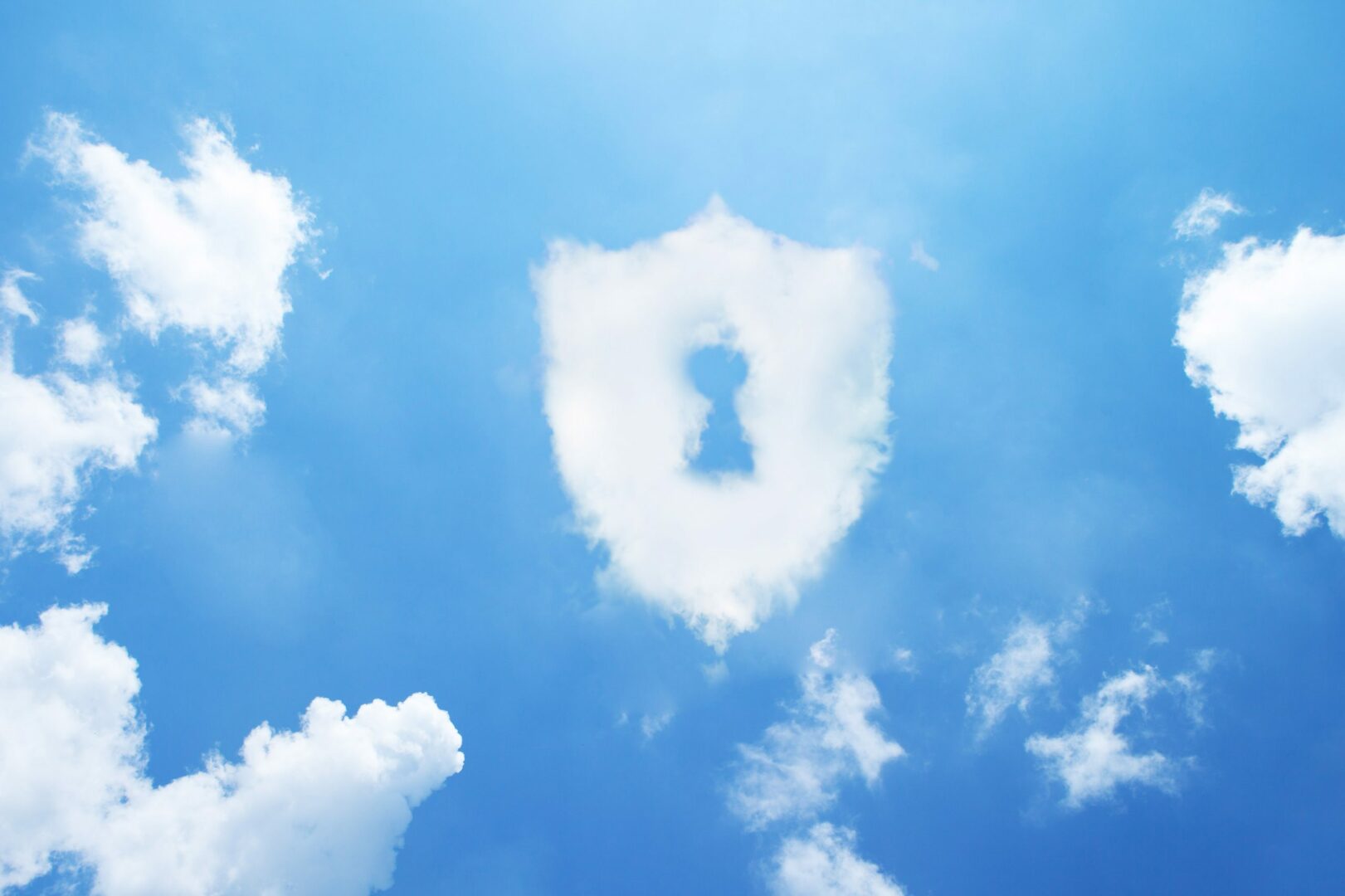 Cloud-Based Security
Cloud-based systems offer a host of benefits including increased stability, centralised management and easier installation. Contact us today to find out more.
Download our Brochure
Learn more about Monatrix's services and how one of our bespoke security solutions can help you.
Copyright © 2022 Monatrix Limited
Registered address: Brent House, 382 Gloucester Road, Cheltenham, GL51 7AY
Company number: 04830436