Technology Driving Change
Now that we've been through the History of Electronic Security, the next section in our blog series is dedicated to what's driving change. For the next few blog posts, we'll talk about what's behind the change that the Security Industry are facing and what's around the corner. This week we're talking about Technologies.
In the last 20 years we have seen huge developments in technology especially with cloud-based technology and internet software, these technological advances have been at the forefront of driving change within the security industry, and in this article, we will list some of these advancements and the change that they are driving.
Beginning with IOT, also known as The Internet of things, it's the interconnection of multiple computer devices (via the internet) that allow them to send and receive data.
IoT has grown at extraordinary rate particularly within the security industry, so much so that it puts physical security on the cusp of new services with its growing array of sensors, structures, and devices, including cloud-based security systems.
Network Video Recording (NVR's) are an excellent example of this, as they enable real-time viewing of security cameras from internet-connected devices such as smart phones and laptops, helping to deter, detect and defend against security threats.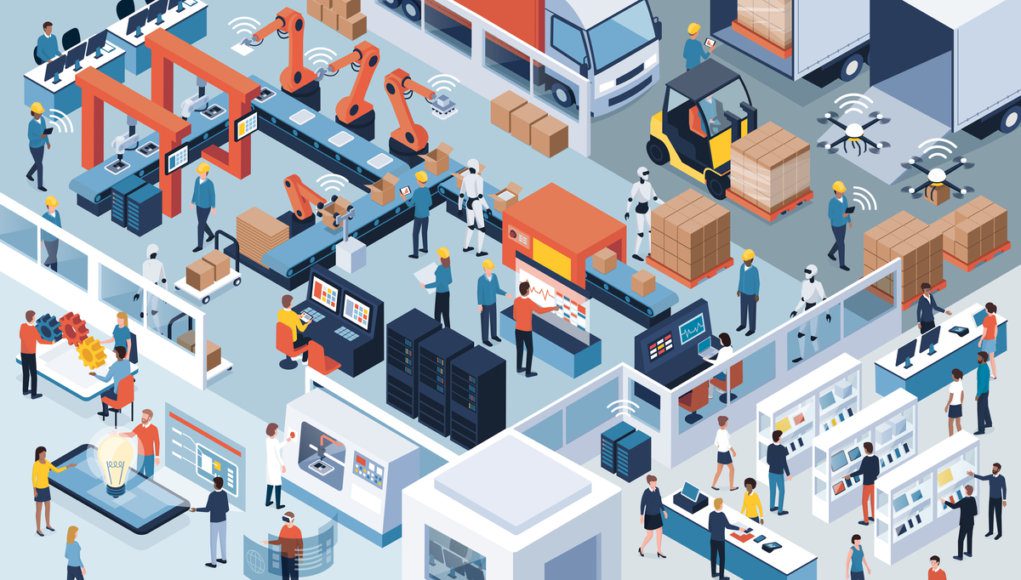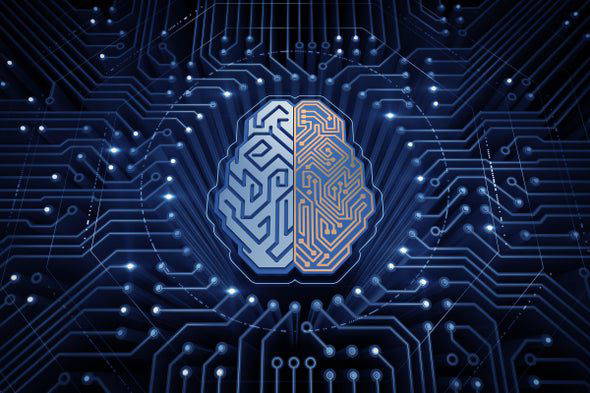 Artificial intelligence is another technological advancement that has been a gamechanger within the security industry. Use of AI is becoming more prevalent, and the security industry are taking advantage of this technology in several ways, two important developments with AI are:
Computing power
Machine learning
Let's start with Computing Power, currently, a cloud-based server provides a hassle-free connection of security system hardware and software over the internet. However, in the future, cloud services will provide a way for businesses to use machine learning (ML) and AI, to transform their usage and understanding of data. Meanwhile.  GPUs (graphics processing units) will help to drive innovations such as the use of smart cameras and video analytics – the limits of this deep learning technology are endless.
Predictive analytics and other AI-powered analysis tools, otherwise known as machine learning, have made significant strides since 1995, where they were first used for "predicative policing". Machines can now learn from past data and create their own knowledge. Users are looking for new ways of gathering more information to gain greater visibility across their network infrastructure, and machine learning (ML) and AI provide this.
Video content is expanding beyond entertainment into industrial applications for security and remote controls. Boosted by emerging technologies, video surveillance has become a service (VSaaS) via camera sensors, network storage and computing power, not to mention automation – human monitoring of screens has been replaced by software algorithms capable of recognising faces and detecting movement, even in the dark.
Technology advancements have driven major changes within the security industry, with physical and cyber security now overlapping, we are witnessing an exciting period of technology evolution.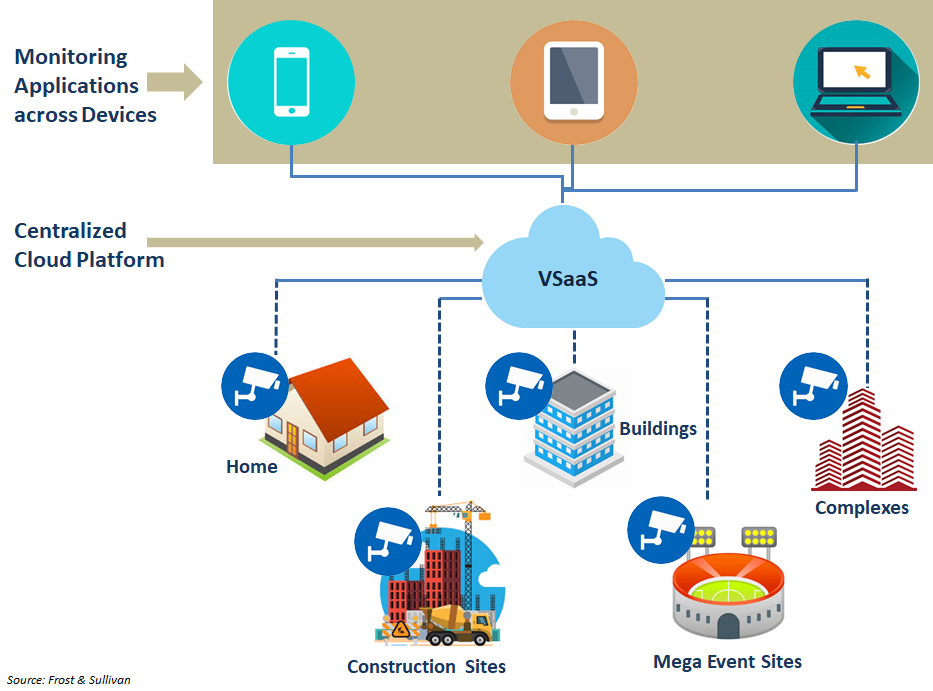 Monatrix Limited, 1 Olympus Park Business Centre, Quedgeley, Gloucestershire, GL2 4DH
<!—C2S Proud Member -->